CONTRACT RESEARCH ORGANIZATON CRO GREECE
Cr6os&sGREECE6

In service to the patient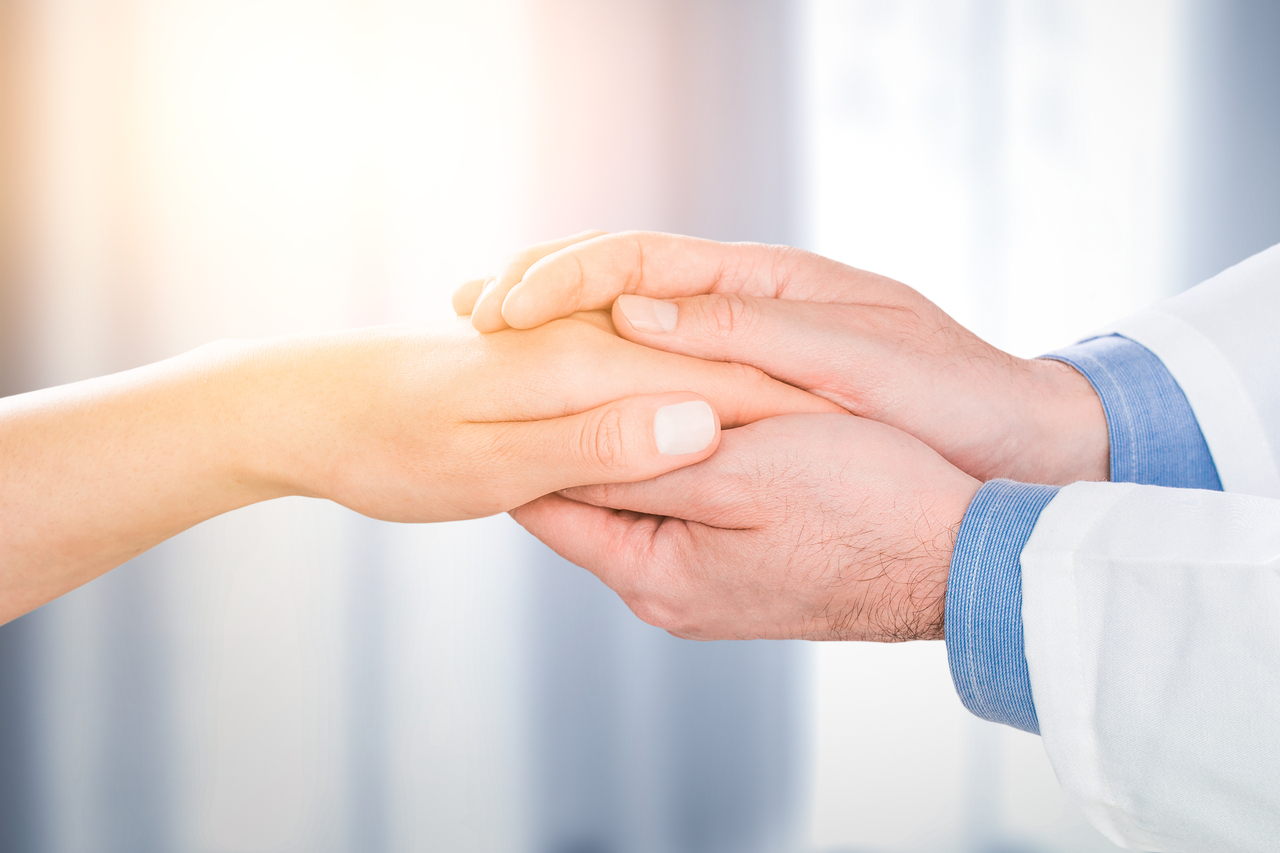 Clinical Trials are the "soul" of Clinical Research, the most important and often decisive experiments for the Investigational Products. At CROS&S we value each Investigational Product, not only as the outcome of intelligent, long- lasting, hard, and expensive research, but above all as a potential healthcare solution for those who need it.
As part of the Clinical development process, we work with sense of high responsibility and cherish our contribution to a meaningful cause.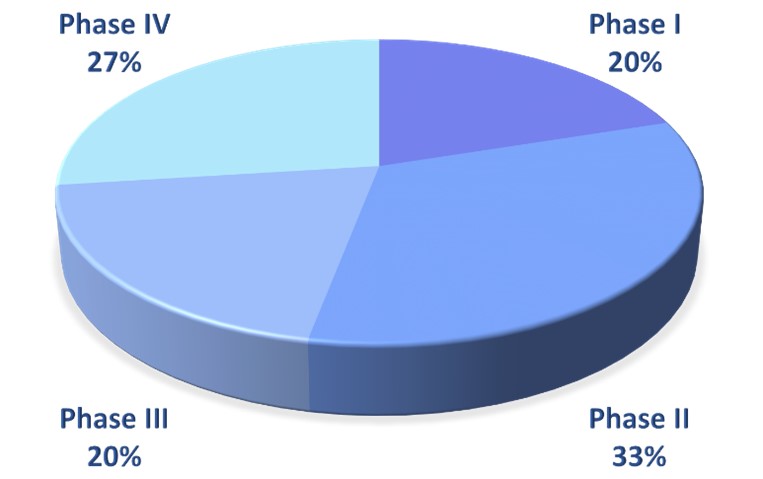 We design, implement and support Clinical Trials in the entire spectrum of the drug clinical development process (Phase I, II, III and IV), and we are experienced in biomarker / translational research related Clinical Trials.

We also provide services, in terms of design and implementation of clinical studies, for the pre market and post market clinical assessment of Medical Devices.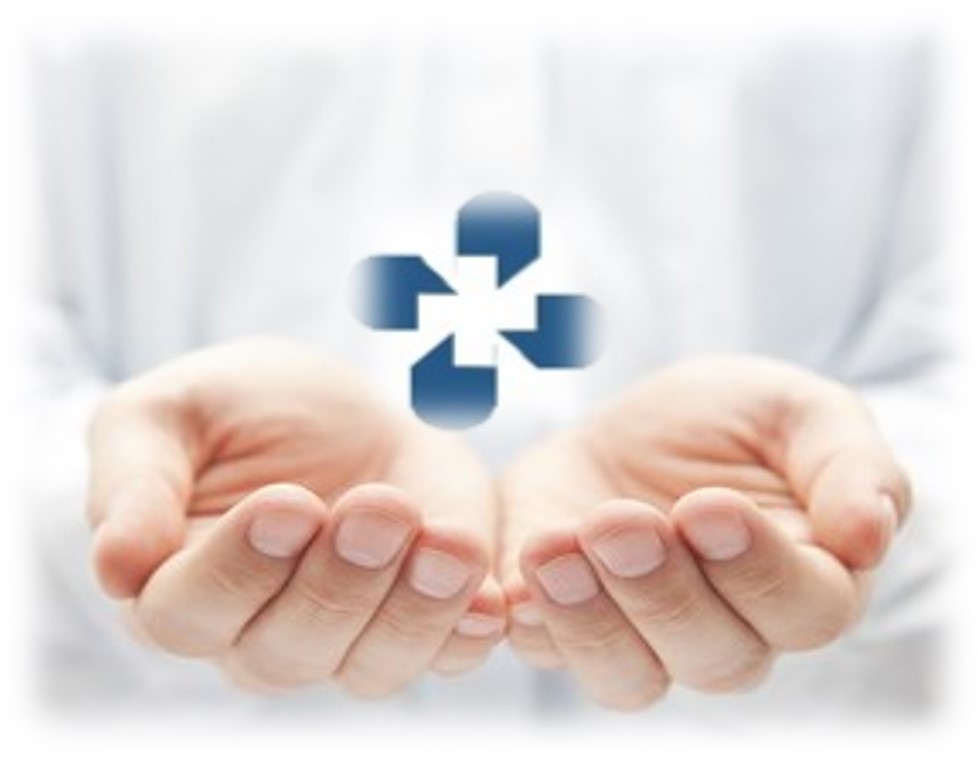 CROS&S core personnel consists of highly educated (M.Sc. or Ph.D.) life-science professionals, with extensive experience in Clinical Trials and medical affairs. We operate according to Good Clinical Practice, following CROS&S or Sponsor's clinical SOPs.